Products

Ask us about our three products

Investigate

Probe

Energy Futures
Built with you in mind
We have a product tailored to your needs, pick from one of our three price plans.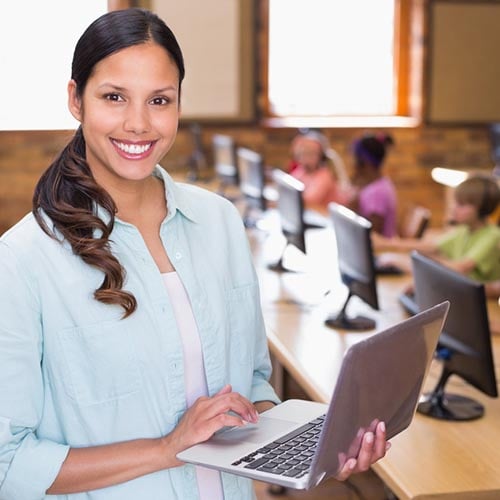 Who is using tranzparent?
Despite taking a simplified view, tranzparent can provide a very detailed and accurate set of reports and information about the operation of the grid, the profitability of existing assets or future ones. This is useful information for the following users of tranzparent;
Investors – those investing in new technology in the transition
Financial Institutions – with an interest in moving towards climate sensitive portfolios
DER developers – distributed energy resources asset developers may require an understanding of likely power prices and the impact of competition
Energy Storage developers – may require an understanding of the prices and periods where they can store power and then release power back to the grid and what the potential annual revenues
Technology developers – may wish to understand in a bit more detail how their new technologies may be deployed in the grid of the future
Policy makers - may wish to demonstrate how for example a Zero carbon grid or society might operate in detail in the future
Local Authorities – may wish to analyse a grid that is just their own county boundaries to determine how much power is being imported or exported now or in future
Landowners – may be approached by power developers and wish to have a means by which to hold more informed discussions about the deployment of land resources for power assets
Individuals – may wish to look at their own properties as nano-grids, prosumers with their own solar assets and electric vehicles etc.
Demand side response - Demand side response is analysed in tranzparent using the concept of Monte Carlo events
Power Asset Valuation
Power assets are taking several forms as the energy systems become more decentralised. There are over 1 million separate places where electrical power is generated in the UK, the largest number of these being domestic solar power panels.
The grid itself requires physical locations for grid capacity addition and energy storage facilities will need to find sites from which to provide flexibility services.
PGrid provides Grid Asset Services to any of the following.
Asset developers
Landowners
Investors
Storage project developers
Local authorities and other policy makers
Using pGrid these parties can access several useful reports within pGrid for any given Study configuration of study year, grid scope and geography or grid territory.
Grid asset valuation – what are these generation types earning in the market outside of government subsidy regimes?
Storage asset valuation – what are the potential revenue streams for a storage asset?
If you are interested in pGrid helping you with your power asset valuation please contact us.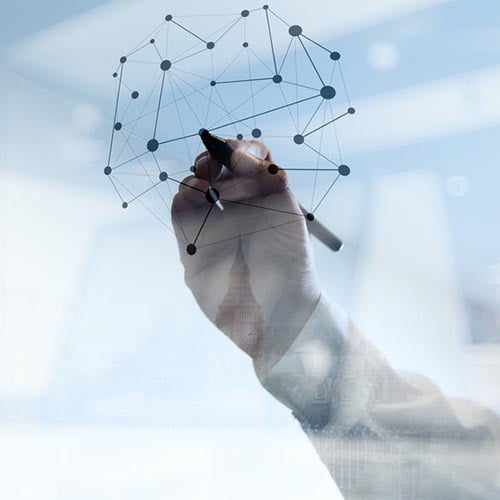 What does pGrid Offer?
Here are some of the great reasons why you should use pGrid in your work towards net Zero.
Transparent

We have a transparent easy way to understand the complex work of energy grids and markets.

Easy to Use

We will have you up to speed on any grid in days. Including using your own views.

A simple picture

pGrid builds a picture of how any grid maintains an energy balance. Grid balance is essential as electricity cannot be stored.
Web based

All our studies and your own bespoke study are available online and the reports can be downloaded into Excel, Word and PowerPoint ready for you to impress your colleagues

Great value

Saving the Earth should not cost the Earth, pGrid products start at £150/month.

Detailed and Accurate

Our analysis produces outstanding correlation to actual results and provides essential details of price and volume for all system assets
Grid Analysis Services
The tranzparent app can be used to provide Grid analysis which is useful when considering the interaction of any new asset or technology with the existing grid.
It is unlikely that the existing grid assets will disappear overnight. Transition is happening at a tremendous rate, the removal of coal from the grid being a notable example. In the main these assets will be transformed, as in the case of Drax in the UK for example or they will remain in the market for as long as they return some profit to their owners.
Increasingly the UK ceases to be an energy island with the level of grid interconnection growing very rapidly. Grid interconnectors are difficult to analyse as they connect two grids that may have different balancing points. However, tranzparent can be used in an overarching study to look at the grid as encompassing the interconnector as if it were an 'internal' grid asset.
Grid analysis services are aimed at the clients that are asking questions about the future path of energy transition, what if:
Another 1500 MW interconnector comes on stream?
Hinckley Point comes on stream?
Another large Nuclear plant is built?
These actions all have a reaction in the grid as it finds a new balancing point. This is especially true for energy storage assets, where the more that are built, the less revenues are available to them.
If you are interested in tranzparent helping you with your analysis of the UK please contact us.