About us
transparent analysis of future energy markets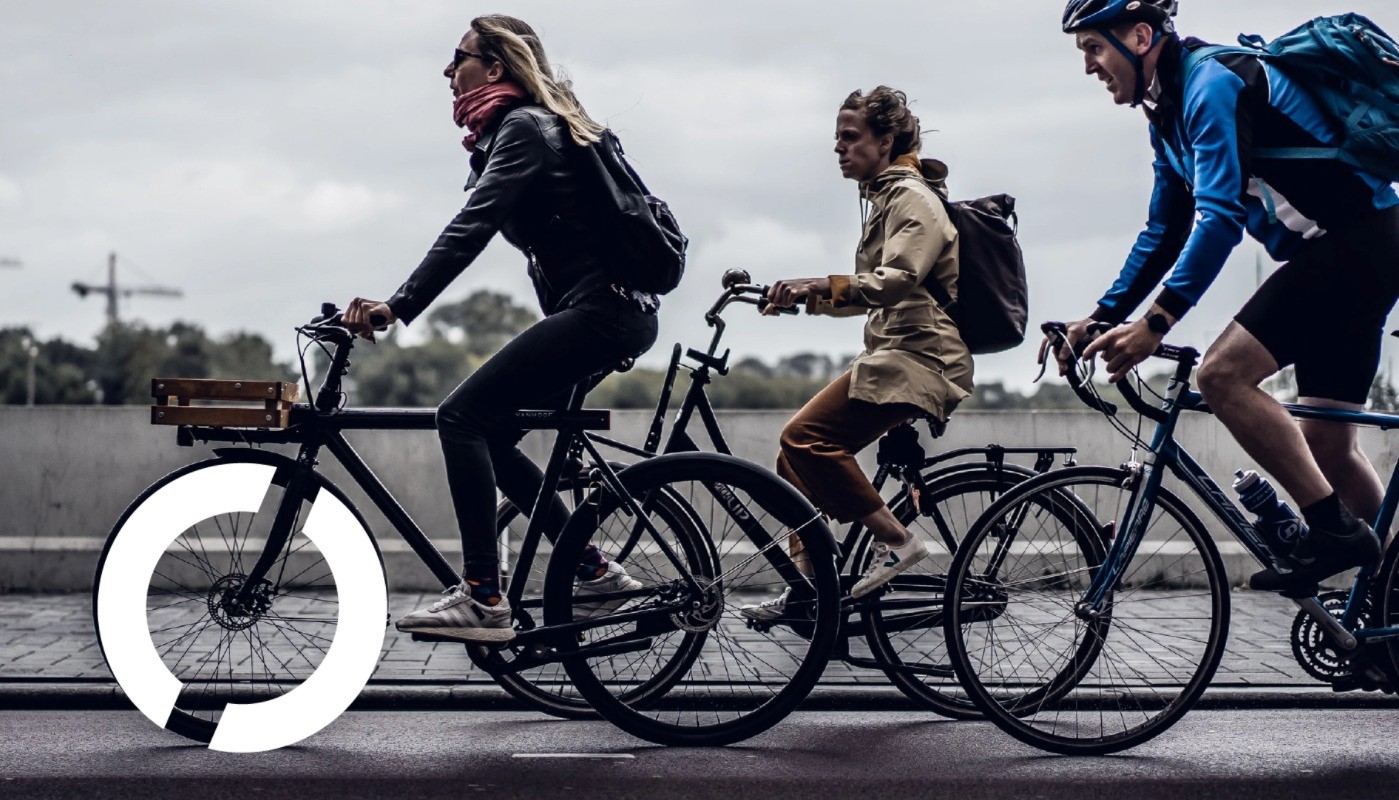 Our story
The team at tranzparent have developed a prototype for a new cloud-based service to help both industry specialists and senior management with a sustainability interest. By empowering individuals within organisations to better understand and engage with the details of future energy markets, at tranzparent we hope that our clients will make bolder and faster decisions to accelerate the transition to net zero.
Our values
The team at tranzparent has developed the app to provide clients with a transparent easy to use web based tool. We hope it will empower clients to make bolder and faster decisions as we accelerate the transition to net zero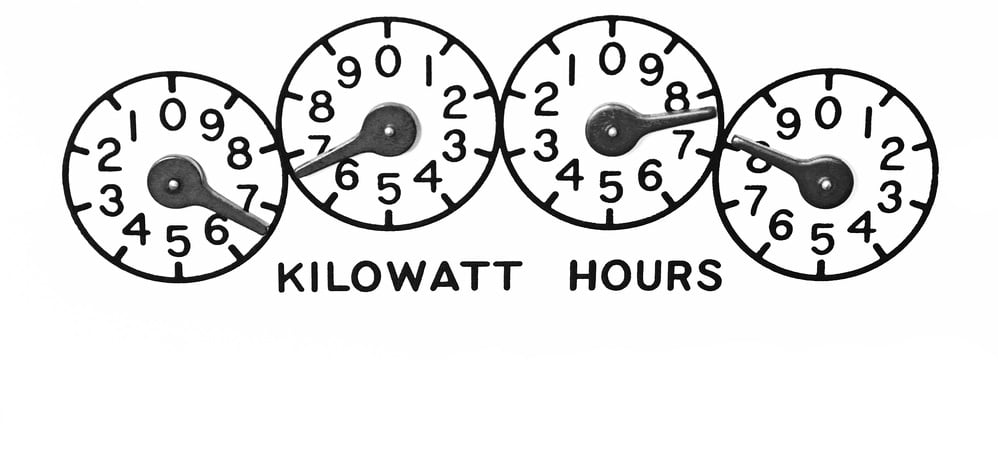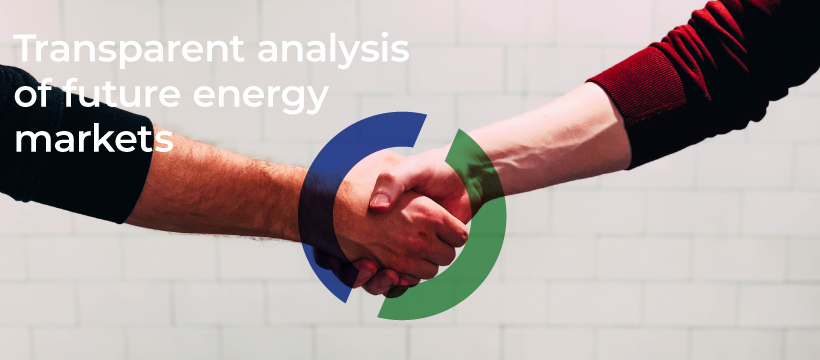 Our history
David and Ben have been developing innovative businesses for over 20 years. Davids first stat up Internet Energy in 1999 was a trail blazer in the early years of the deregulated and liberalized energy retail market. Many of the early new entrants learned the hard way that the digital needs of the market are very significant. Going on to found Utilita a major UK supplier, David decided in 2019 to transition in to a digital energy innovator.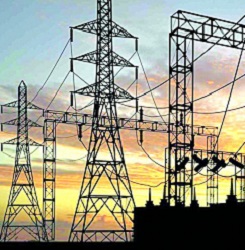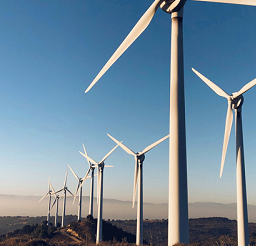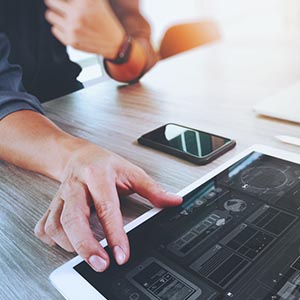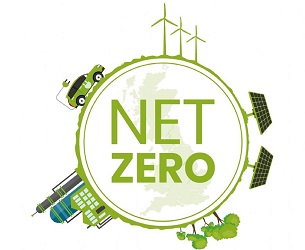 Our team
We have an experienced team of energy, marketing and digital experts.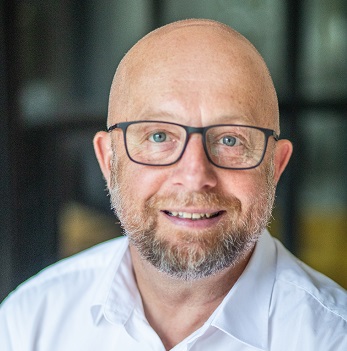 David Casale
CEO
David is an innovator and entrepreneur with a focus on new technologies to support Net Zero. In 2003 David co-founded and was CEO for 7 years of Utilita now a leading challenger in the retail energy sector. David has held senior positions with National Power, AES and Shell International. David's experience includes offshore construction, development of new power stations, distributed heat networks, billing systems and smart meters.David has recently learned to code, creating his own digital program in the energy sector prior to founding Tranzparent. David was Chairman of the Energy Research Partnership Working Group looking at the Utility of 2050 and is a Fellow of the IMechE and an MBA from the London Business School.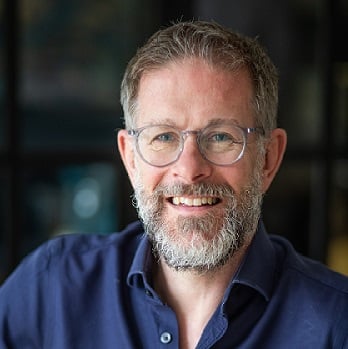 Ben Morgan
CTO
Ben has built a successful business through the application of his digital skills in the international express courier industry with excellent service results from a managed supply chain, routing software and expertise in dealing with airlines.
In a career in software development and with an applied data science specialisation, Ben is a very experienced software developer and leader. Ben has a strong interest in environmental issues and is an early adopter of low carbon technologies, EV's solar and sustainable products.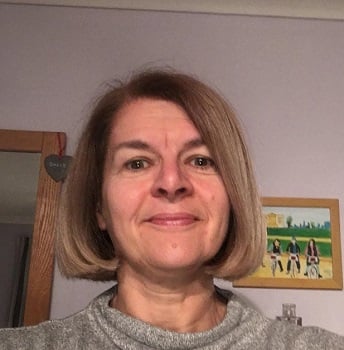 Sally Casale
Account Director
Experienced project and account manager with a history working in hr, education and learning and development. skilled in customer relationship management (crm), account management , prince 2 and software as a service (saas) with strong customer service and communication skill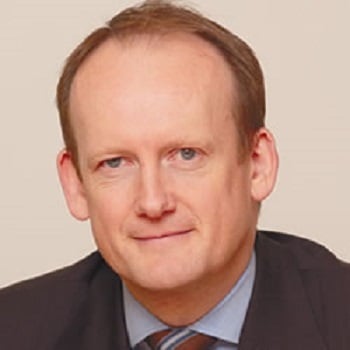 Tony Gibson
NED - Marketing
Since starting in financial media as a researcher in the early 1980's Tony has held a number of positions and worked for a range of B2B media including at Euromoney, McGraw Hill, Risk Waters Group, Incisive Media, eFinancial News and Wall Street Journal/Dow Jones.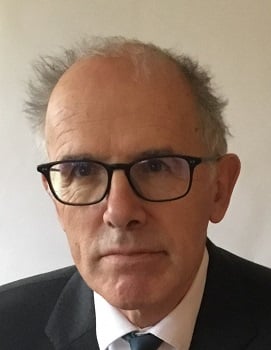 Julian Sondheimer
NED - Industry
Formerly with National Power as chief economist he is now a consultant economist. In a career covering many years in government, CEGB and National Power through privatisation and liberalisation, Julian has gained a clear detailed perspective into the economic drivers underlying the electricity and gas industries, and ways of capturing and explaining them in models.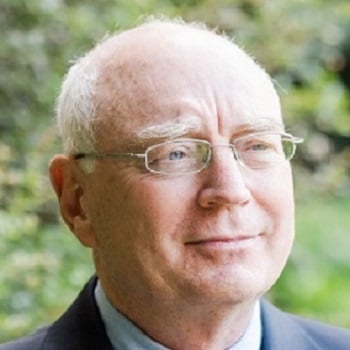 Rick Hemmings
Associate Director
Rick has worked in the energy sector for over 40 years including roles in the gas, electricity supply and power generation sectors and more recently for one of the large energy consultancies. He also works part time as Commercial Director with a start up in the Hydrogen sector developing innovative reversible Fuel Cell/Electrolyser technology.
.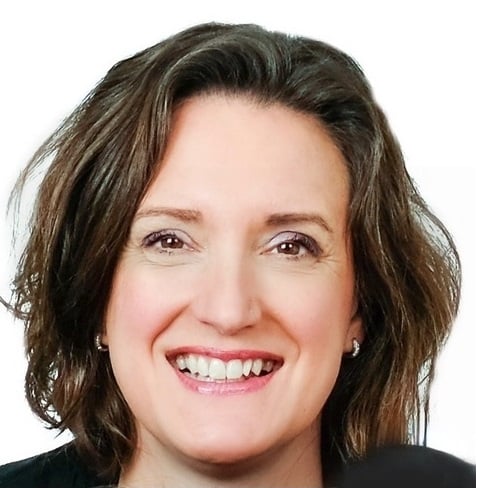 Claudia Klaver
Business Development Director
An intellectually and commercially astute Specialist of Energy Markets and Technologies; known for developing and reviewing strategies within blue chip, start-up technology companies and Local Authorities that contribute to the community through reducing carbon emissions and ultimately improve our climate.
.